About
Out to lunch: slang – said of a person: slightly crazy; in a dream world
IMPORTANT IMPORTANT IMPORTANT!
T$R is not happy that people are filesharing their pay stuff. If you have an account with TSR or any other paysite, your account may be locked if you're found to associate with filesharers. Please read the rules on the Happy Fun Book before posting any comments on this blog.
Hi-icus!
Hello, and welcome to Kid Icarus Rabid Fangirl HQ. Motto: "Game over, Factor 5! You lose!". I've started playing Sims again (new graphics card yay), so I've also started making some CC. No more Sims stories (Jasmine may or may not get her final chapter, I'm still deciding), but I'm still writing, and now doodling instead of screenshooting.
- Silver Arrows
Custom Content | Storytelling | Screenshots | Blog | Tutorials
What's in the Out-to-Lunchbox todayicus?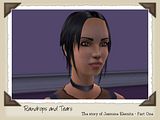 Chapters one to six have been updated and partially reshot. I also have two recolours for the Europa S!
01/08/2013


Female teen and male teen
16/07/2013
Umm… more.


Head over to the kids' and teens' pages.
14/07/2013
A few more uploads:


Male Clothing | Kids' Clothing

New Highlighter Walls Superset
05/07/2013
I've been a busy bee. Wall previews are all ready, and I have a page for some kids' clothing. Because I actually have kid sims in my neighbourhood now :O


Mmm, maybe I should stick to object recolours :\
04/07/2013


I have a bumper pack of walls and floors for you! Come here to check them out!
22/06/2013
ZOMGWHATISTHIS!?!?
I have a new set of recolours!


Head over to the the objects page to download.
12/05/2013
It's not that I haven't been updating the pages, I just haven't been bothered updating the update pages ;) I am working on the Dreamsong illustrations; all chapters are at least partially illustrated now (I think?). Also, check out this Ace Attorney fancase I am collaborating on:

08/09/2011
Over two years since I posted chapter one…
Chapter Four of Dreamsong is up, yay!
16/03/2009
Oh the dead arose and appeared to many…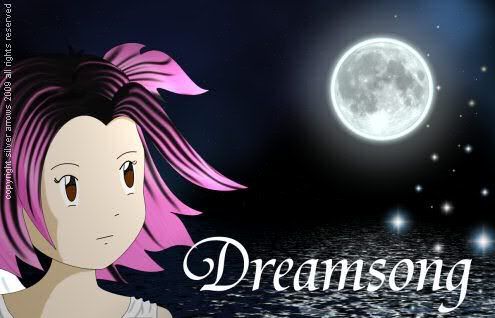 Chapter one of Dreamsong is ready wo0o0oh0o0o0o000 yeah!
01/01/2009
Screw, the decades nearly out. I'm feeling old. Apologies for some of the broken links for my sims CC. InSim's been taken over by the big bad pirate and so I've got to update all the links to the stuff I posted there. I'll get round to it eventually. W000t yeah I've nearly finished illustrating chapter one of Kid Liquorice. Heya!